Simply The West
Travel with trusted
local experts
Simply The West is a trusted travel agency in West Iceland. We look forward to taking you on an unforgettable tour!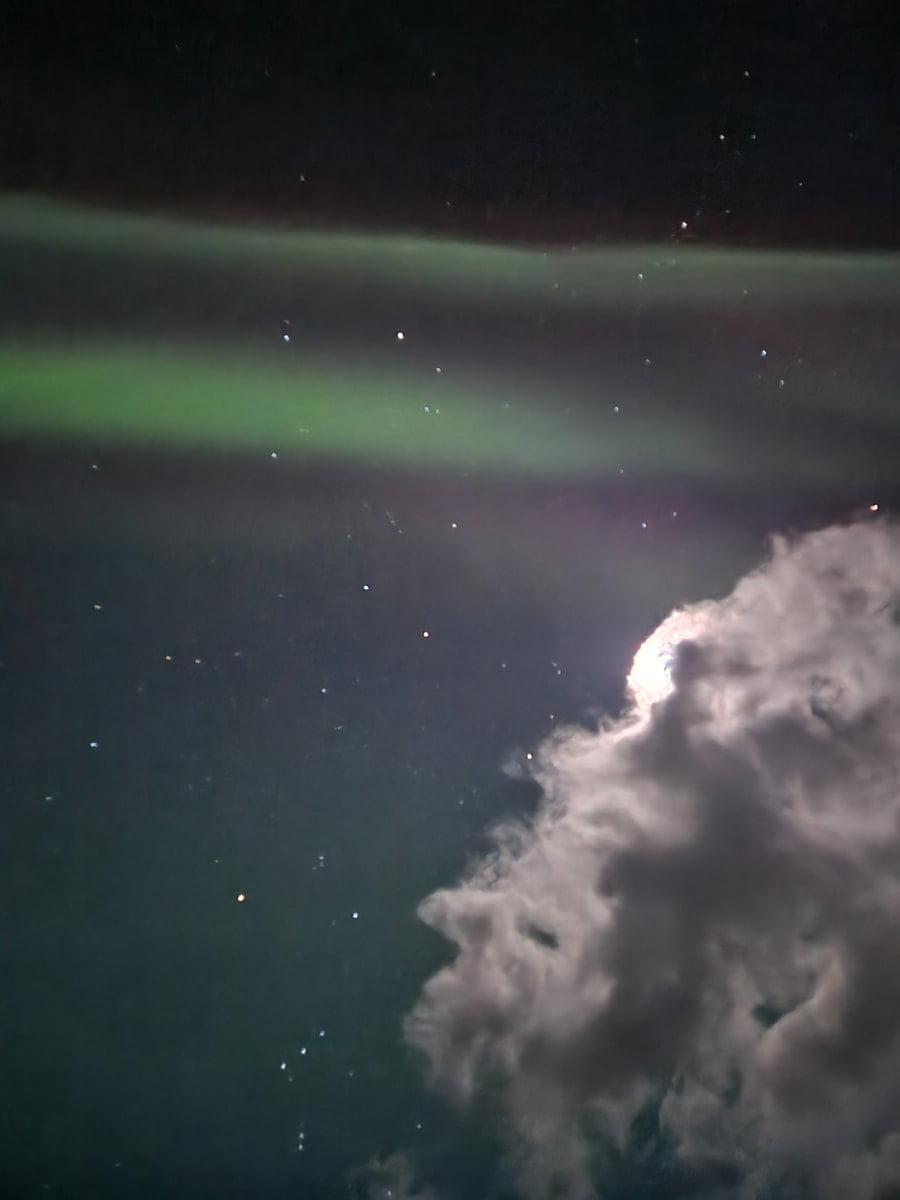 Simply The West offers a wide range of tours all over West Iceland. We believe that the West is simply the best!
Looking for privately guided day tours or multi-day tours? Contact us and we will make you an offer.
Simply the West's
most popular tours
Hítardalur/Foxufell – Roundtrip
Are your tours suitable for everyone?
Some of our tours are challenging and are more suitable for people in good physical shape. Other tours are easier. If you are not sure which tour to select or if you have limited mobility or other issues, please contact us and we can provide more information.
What clothes or gear do I need for your tours?
Clothing and need for gear may vary depending on the season and weather. We recommend sturdy hiking shoes as well as waterproof clothes. Weather may change rapidly so it is best to be prepared for colder weather. You may bring hiking poles if you like. 
What is included in your tours?
A professional guide is always included but other specifics may vary. 
Do you offer custom or private tours?
Yes! Please let us know what you have in mind and we can discuss options for you. 
Where is your meeting point?
Meeting points vary depending on the location of each tour.
Message us
on Facebook Messenger chat